Editors' Forum Lunch & Learn – A Great Success
Members of the Magazines Ireland Editors' Forum gathered at RTE's Satellite Room for a lunch and learn event on a beautifully sunny day. Our signature cocktails were served as guests arrived to eat, network and learn from our varied speakers.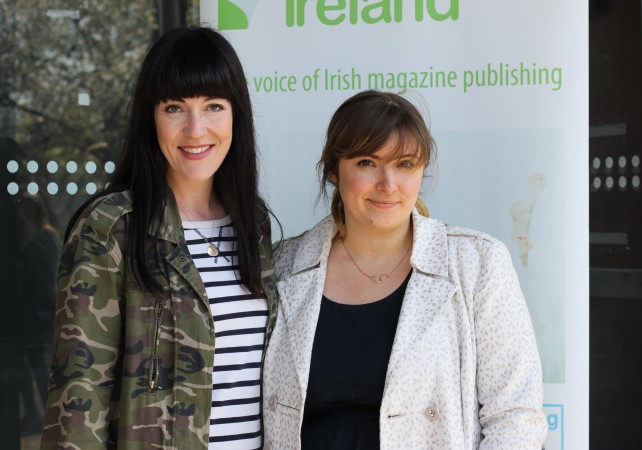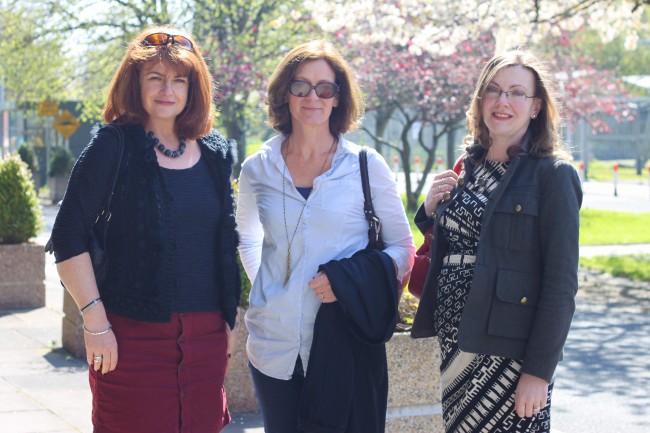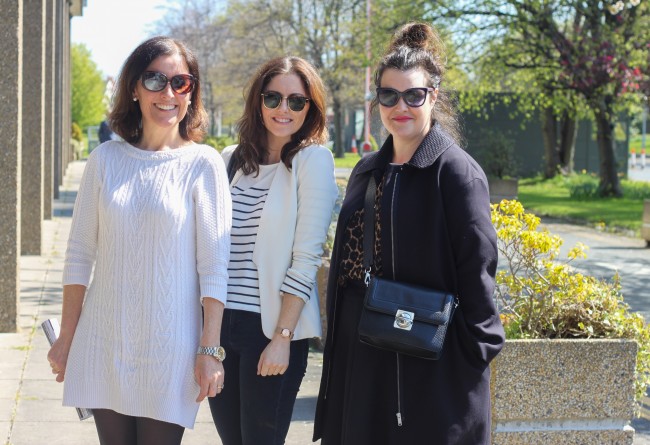 First up was RTE Digtal's Lucy Campbell. An expert on all things digital, Lucy shared her knowledge on the different types of digital user, from lifestyle seekers to news junkies, and how to give them what they want. She reminded all of the importance of maintaining trust and community, and how digital is different, both in terms of the content produced and the way that people access and share it.
The Press Ombudsman, Peter Feeney shared the positive news that Irish magazines account for less than 1% of complaints made to the Press Ombudsman. He delved in to the world of native advertising and the importance of avoiding deceiving your readers.
Fergal Brehony gave an entertaining talk on the benefits of effective employee performance reviews, and how to keep Generation Y employees informed of their progress.
Christine Maguire